Electrical Wiring Installations In Massachusetts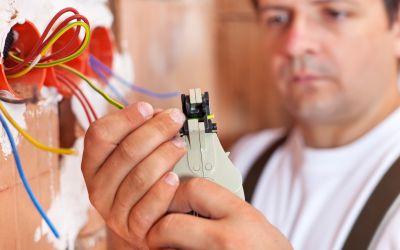 When it comes to your home's electrical system, your wiring is easily one of its most important components. With that in mind, anytime you find yourself in need of electrical wiring installation, whether you are having the wiring installed in your newly constructed home for the first time, or you are replacing your old wiring that has just fallen behind the times, our team of professional Massachusetts electricians here at Electrical Service Pros are ready to help. Are you in need of new electrical wiring for your home? If so, give our team of Massachusetts electrical wiring installation professionals a call today and let us get the job done quickly, effectively, and above all, safely.
Here at Electrical Service Pros, our team of professional Massachusetts electricians take this line of work very seriously. We understand just how important your electrical wiring is to your home's overall safety and function, and we aim to do everything in our power to ensure you get a quality electrical wiring installation that you can count on to last and provide you with the safe and reliable service you need for many years to come. If you have any questions about our full line of electrical wiring installation services, or if you would like to schedule an appointment for consultation with one of our specialists, give us a call today. Our team of experts are always standing by and ready to assist.
Home Rewiring Services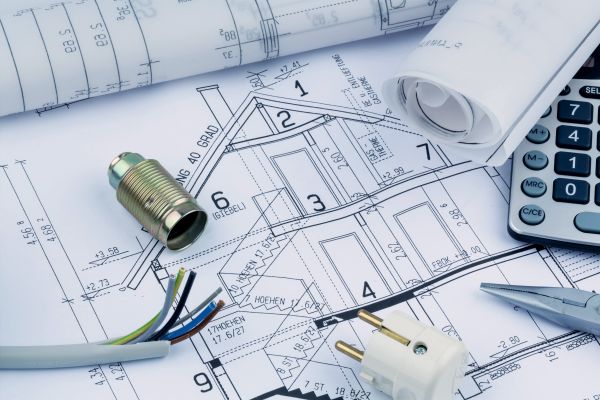 If your home is a bit older, or you honestly can't remember the last time you had your home's electrical wiring updated, the chances are fairly good that you are overdue for just such a service. Like just about any other system in your home, your electrical wiring can become damaged, worn, and just outdated over time, and when it does, you want to make sure you have a professional electrician come in help you rewire your home. Outdated electrical wiring not only makes it more likely that your home won't measure up to current electrical codes in the event of an inspection, but it also puts you, your family, and your home at serious risk. Making sure that your electrical wiring is up to code and current is especially important if you are planning to sell your home anytime in the next few years. If it has been a while since you had a professional take a look at your electrical wiring, give our team of professional Massachusetts electricians here at Electrical Service Pros a call today and let us help you bring your home up to date.
If you are looking for quality wiring installation services, give us a call today at then please call 413-642-6626 or complete our